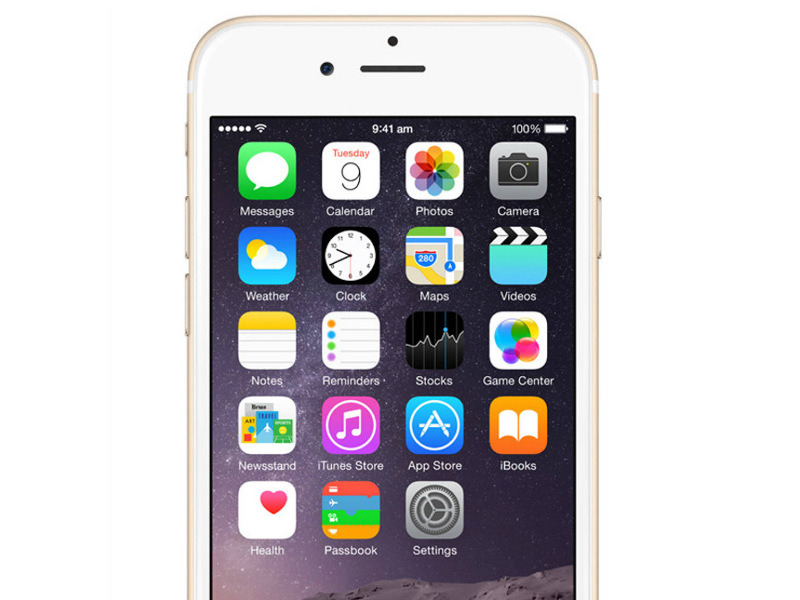 .
1. Apple MacBook Air 13-inch
The entry level variant of the 13-inch MacBook Air is now available at an all-time lowest effective price of Rs. 52,499 (effective after cashback). The last lowest price was around Rs. 55,000. The same variant sells at the price point of Rs. 62,500 at major online stores. Use the coupon code A10K to receive Rs. 10,000 as cashback in your Paytm Wallet. You can use this cashback to pay bills, recharge pre-paid connections or pay for your purchases. You can also use this cashback to pay on websites that accept Paytm Wallet. The MacBook Air 13-inch is powered by the Intel Core i5 processor, supported by 4GB of RAM. It comes with a 128GB SSD and runs OS X Yosemite out of the box. You'll be able to upgrade it to OS X El Capitan when it releases by the end of September this year.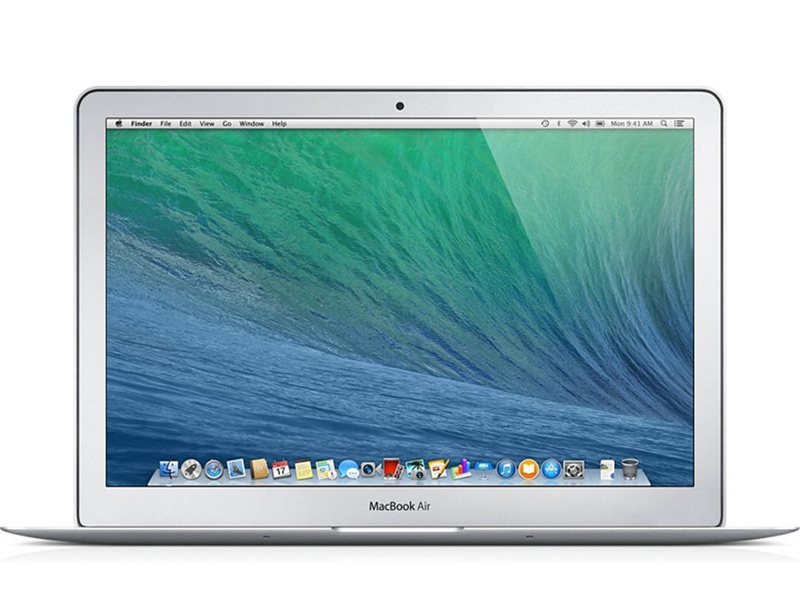 2. Apple iPhone 5s 16GB
Now that the iPhone 6s and 6s Plus have been announced, Apple has reduced the MRPs on previous iPhone variants. This can only mean one thing – more discounts. The iPhone 5s 16GB is now down to Rs. 26,990 (with cashback) at Paytm and Rs. 30,799 (without cashback) on Amazon. That's the same price point the smartphone was sold during the Diwali sale last year around. The selling price might fall a bit further, but won't go down as much as Rs. 26,990 being offered on Paytm. If you are looking for an iPhone under the Rs. 30,000 price point, the 5s is still a pretty decent device. It works well on iOS 9 and can be a great gift for your parents or relatives. The iPhone 5s comes with an 8MP primary camera and a 1.2MP front-facing camera. It features a 4-inch Retina Display, and is powered by Apple's A7 processor.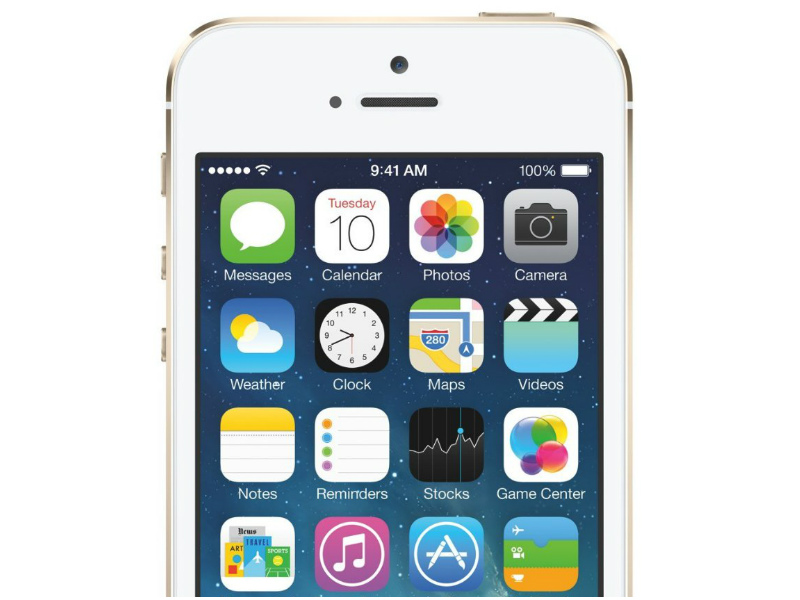 3. AmazonBasics MFi certified mini Lightning cable
Amazon finally introduced its AmazonBasics brand of accessories in India recently. It is currently selling the MFi certified mini Lightning cable for Rs. 799 (MRP Rs. 1,665). The cable is available in black and white colors. It is just 4-inches long, making it a perfect cable for charging using power banks or other specific use cases where you don't need a very long cable. At this price, it's also one of the most affordable MFi certified Lightning cables in the market. It comes with a 1-year limited warranty which covers manufacturing issues but won't work in case you end up damaging the cable intentionally. The cable is compatible with all devices with Apple's Lightning port.
Price: Rs. 799 (MRP Rs. 1,665)
Link: Amazon
4. House of Marley Get Together Bluetooth portable speaker
Amazon is running a promotional sale on portable speakers for two days. You can grab the House of Marley Get Together wireless speaker for Rs. 9,495 (MRP Rs. 19,990). The speakers normally retail at the Rs. 13,000 price point on Amazon. House of Marley Get Together speakers are compatible with almost all Bluetooth devices. They sound just as good as they look. They come with buttons for power, volume and Bluetooth pairing options. In case you want to use a wired connection you can use a standard 3.55mm audio input. They come with an in-built Lithium ion battery that can last as long as 8 hours on a single charge.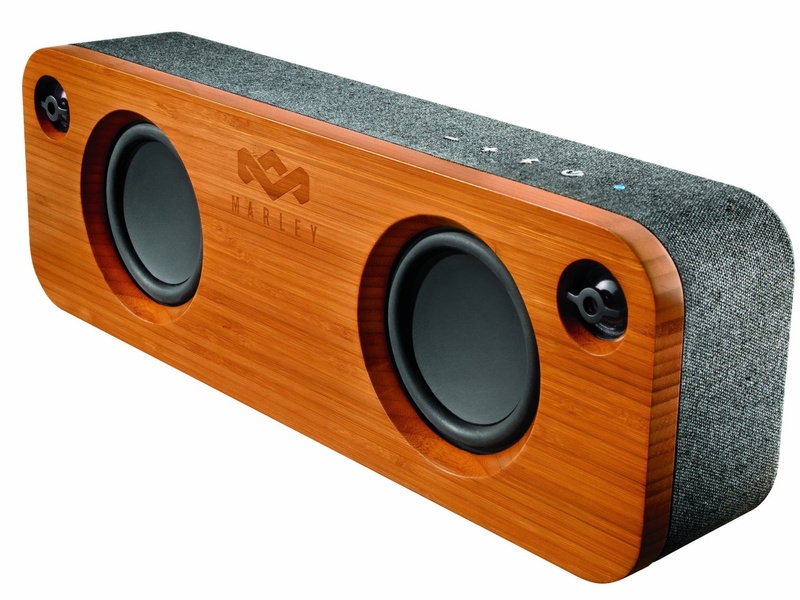 5. Apple iPhone 6 64GB space grey
With the iPhone 6s announcement and Apple India's price drop on the iPhone 6, the discounts are likely to get even sweeter at online stores. The iPhone 6 64GB is still available at an effective price of Rs. 46,380 (using cashback) at Paytm. If you're waiting for a further discount during Diwali, you really shouldn't. If anything, the prices for the 16GB variant might be lowered and only for a limited stocks, just like last Diwali. The 64GB and higher variants don't quite get a massive discount as we saw last year. The iPhone 6 is still a great buy at this price. The smartphone is powered by a dual-core 1.4GHz processor, supported by 1GB of RAM. It comes with an 8MP primary camera and a front-facing camera for video calls. It runs iOS 8 out of the box and you'll be able to upgrade it to iOS 9 later this September.
6. Panasonic 42-inch Smart LED TV
If you're looking for a smart TV below the Rs. 40,000 price point, the Panasonic 42-inch Smart LED TV is worth a look. The full HD TV is now available at an effective price of Rs. 38,868 on Paytm. The TV normally retails at around Rs. 48,000 online. The Panasonic 42-inch smart LED TV features a resolution of 1920×1080 pixels. It offers a viewing angle of around 176 degrees. There are two HDMI ports and two USB ports for connecting devices. The TV comes with a full 1-year manufacturer warranty and the installation is carried out by the company itself. The seller on Paytm will accept returns within the 7-day window period in case anything goes wrong.