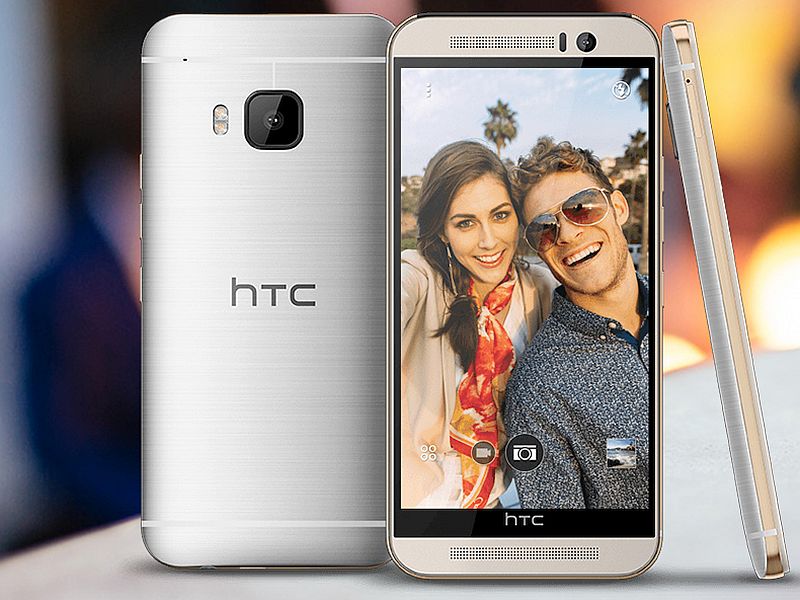 HTC has announced a new Preview Program where it users can join and give feedback on software and hardware ahead of its official release. Interested users can join via HTC's dedicated Preview Programpage. HTC Team also held an AMA on Reddit where the company explained the Preview Program in detail.
The company said, "The most dedicated members of the Android community, to raise their hands to help contribute with feedback, and suggestions." HTC however adds that joining the Preview Program for providing feedback on software and hardware before its release will not guarantee early access to stable software or hardware.
"Please take note that HTC Preview is not a way for users to jump to the front of the line for the latest update. It's a responsibility – you accept to use what is provided as your daily driver. If you are not ready to do that you may not want to take part," added the Taiwanese company.
One of the users during the AMA session on Reddit asked what data will be collected by HTC as part of the program from the participating members. The company responded saying, "Logs are running in the background and collect data on network/signal strength, battery information, usage times, apps used. We do not collect personal data (such as passwords, account information, text messages, MMS, emails, call logs unless authorized by you). We cannot at any time see your screen or what you're doing unless you took a screenshot to share with us."
A user asked whether the unlocked bootloaders/root access will affect the program eligibility. "Unfortunately unlocked bootloaders/root access devices won't be able to participate at this time," replied the company.
Another user showed concerns about whether the company was frustrated with its direction or moves. One of the team members responded saying, "There are frustrations with any company, sure. To impact change, we're looking more at having outside feedback and suggestions, which is why we're working to grow and improve the Preview program. This user feedback is important and it's easier to go to executives with data saying 'customers want this ___". Definitely rest assured that your opinions are being heard."